Because we care about your health and well being, everyone here at Coconuts has been fully vaccinated. Our help is also required to wear a mask while working on the property. Out of respect for those living in nearby villages we ask that you arrive fully vaccinated.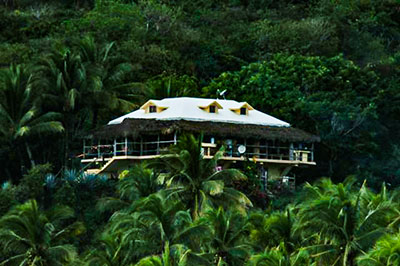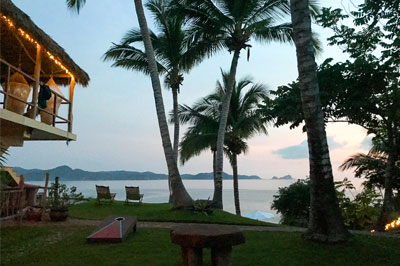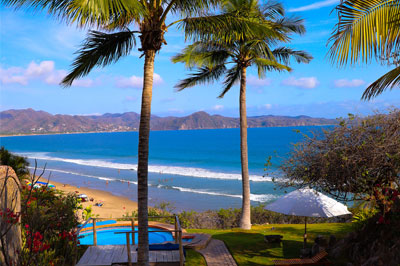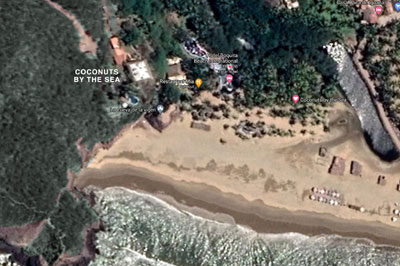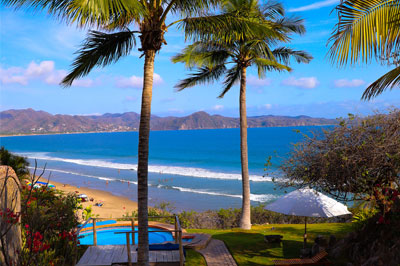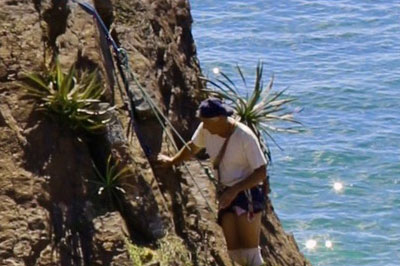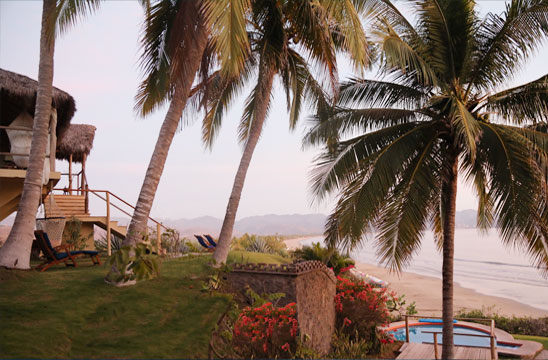 If you plan to travel along the Pacific coast of Mexico, we invite you to try our wonderful accommodations. We're not a bed and breakfast, but we offer the same personal attention with your own private kitchen – and we do have two restaurants within close walking distance.
We are located on Costa Alegre – with Puerto Vallarta, Careyes, Chamela, and Tenacatita to our north – and to our south, La Manzanilla, Melaque, Barra de Navidad, Tamarindo, Isla Navidad, and Manzanillo.
Drop us an email:  jackie@coconutsbythesea.com or call 949 566 7116 – US & Canada